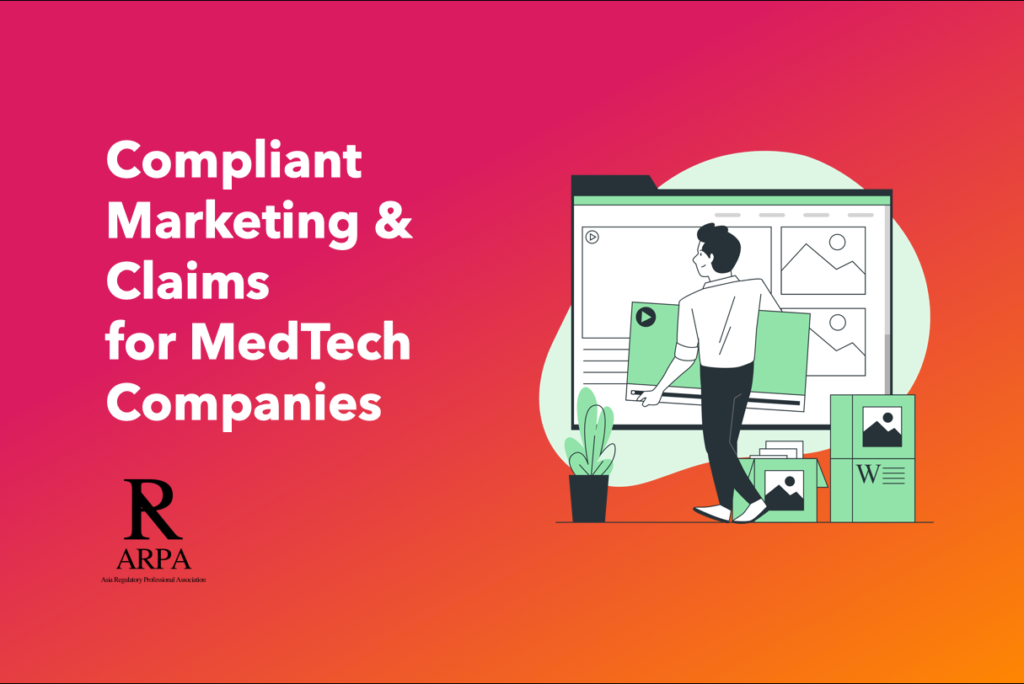 This live course is designed to help attendees gain an understanding of the regulations and their impact on Industry advertisement activities in the European Union (EU).
Date:
Part 1: April 8 2021
Part 2: April 15 2021
Time for both parts: 13:00pm to 14:30 CET
Course fee: USD250 nett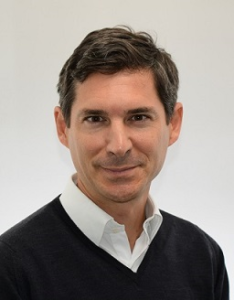 Mr. Arkan Zwick – Corporate Regulatory Affairs Director of CROMA Pharmaceutical, Austria.
Arkan is the corporate regulatory affairs director at CROMA pharmaceutical in Austria. With more than thirteen years of regulatory professional experience in pharma and MedTech industry in ophthalmology, orthopaedic and aesthetic dermatology Arkan´s role included regulatory advocacy for drug, medical device and cosmetic market authorizations and regulatory compliance on a global stage and in the European Union (EU) as well as in house legal advice for contracts, merger and acquisition and intellectual property protections. Prior to his assignment in regulatory he was working for the City Government of Vienna and the European Commission Enterprise Directorate General in Brussels in the field of enterprise development and EU funding programs. Arkan has a graduate master degree in law from the university of Vienna and a PhD in European Law. He has been assigned as lecturer at the University of Applied Sciences in Vienna and speaker in life cycle conferences and regulatory trainings. He speaks fluently in English, German, French and Turkish.
The course will give insight into the laws and regulations governing the marketing and sales promotion of medical devices in the European Union (EU). It helps industry to keep their sales reps, marketing professionals, and other employees who have contact with healthcare providers in compliance with these laws and provides guidance on how to establish effective marketing and claims compliance processes. It will also help participants to learn about the consequences of violating advertisement laws.
* The course is conducted over two days. It will include lectures, cases studies and interactive sessions (Q&A).
** The course will be followed by an online test and certificate of attendance.
Part 1 - "Understanding the EU device regulations"
The EU market
Overview and key changes in regulations
Claims regulations in the EU
Risks of false claims and unlawful advertising
National laws and guidance documents
Case studies
Part 2 - "Claims and Advertising"
Basis for advertising and promotion. The role of technical dossier, labels, and national laws
Who is involved in the company and on the market side? Role of NB, CA, Competitors
What type of promotional claims go too far? Case studies
How to avoid false claims and handle off label use
Communication in company and control processes—SOP examples
How to promote professional use device in public?
When do I need a Drs Check? 
Does a reimbursement status change my promotion capability? 
How is the marketing and promotion material scrutinized by the competent authorities and notified bodies? 
How is the EU market structured and what levels are responsible for the supervision of industry marketing and promotion? 
What are the laws and regulations that the promotion strategy is based on? 
What is the risk of mislabelling or false advertisement? 
What is the responsibility of the manufacturer, authorized representative, distributor? 
As a sales or marketing professional, what are my responsibilities? 
What are the qualifications needed to promote products in Europe? 
What are marketing and promotion claims based on? 
How to insure a compliant marketing material release process and documentation?